Workshops and Conferences
Mt. Tam—beautiful and burgeoning with plant and animal life—is one of the region's greatest natural treasures. Located in an internationally-recognized biodiversity hotspot, the mountain's complex terrain, and location between the sea and the inland Bay Area, creates a remarkably diverse array of climates and habitats. However, despite its ecological riches and its protected status, Mt. Tam is threatened by invasive species, forest pathogens, wildfire, and climate change.
This spring, the four land management agencies on Mt. Tam joined together with scientists and other experts from around the Bay Area to share their knowledge and expertise to try to answer the question: How healthy is Mt. Tam? Come and learn what we found, where we need more information, and how you can help.
Coming Together: Integrating Park Science and Stewardship in a Connected Landscape
Located in one of the most burgeoning metropolitan areas in the country, Mt. Tam is in the "backyard" of roughly 6 million people. Though largely protected as public lands, the mountain does not exist as an isolated, remote island. Rather, it is interwoven into a tapestry of urban, suburban, agricultural, and historical landscapes.
As members of this larger community, Mt. Tam's land management agencies work with a myriad of other partner agencies, organizations, and individuals as they strive to meet their resource protection and park management goals.
Being a part of this larger community creates wonderful opportunities, but it also makes it challenging to keep up with what others are doing and to understand the best and most current research on topics that are important for the care of Mt. Tam.
Symposia, conferences, and workshops will help bring actionable research to land managers, and provide a forum for sharing knowledge, experience and information with each other and with interested stakeholders and community members.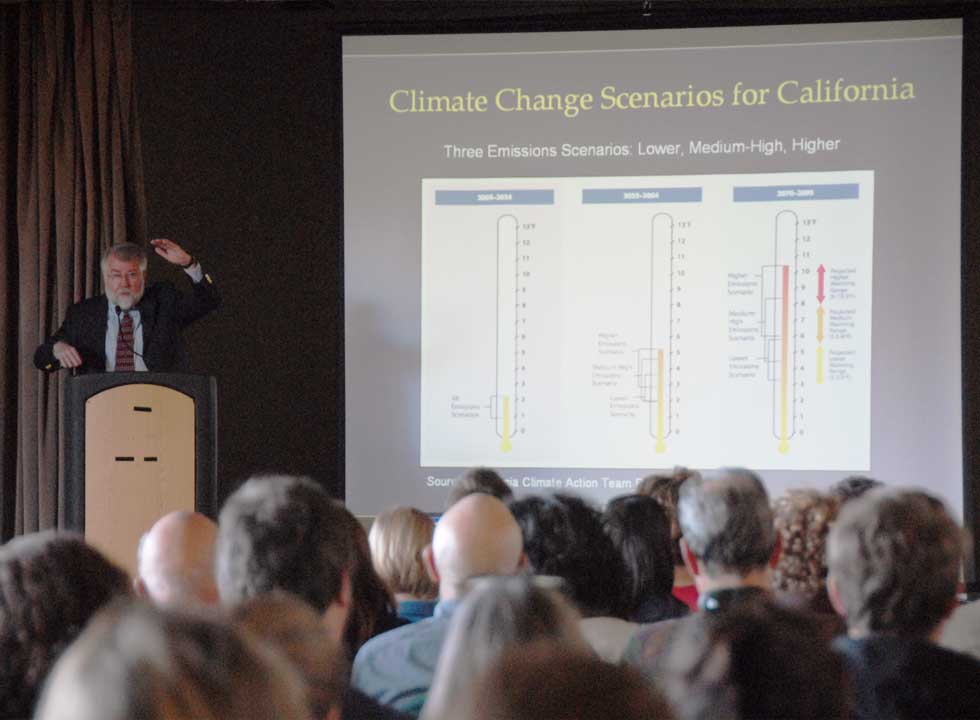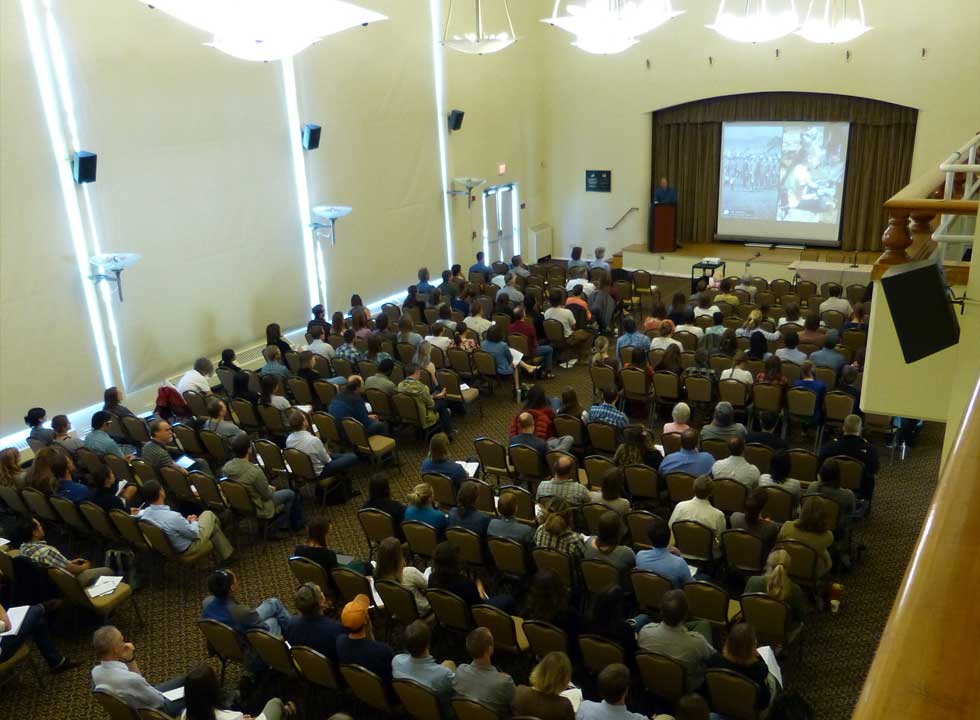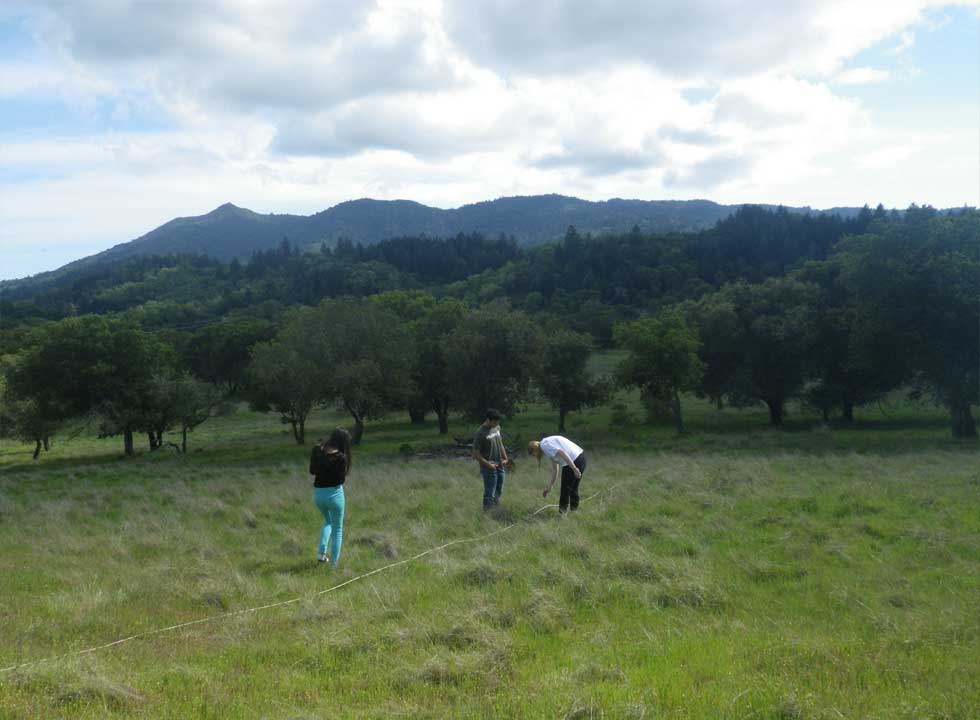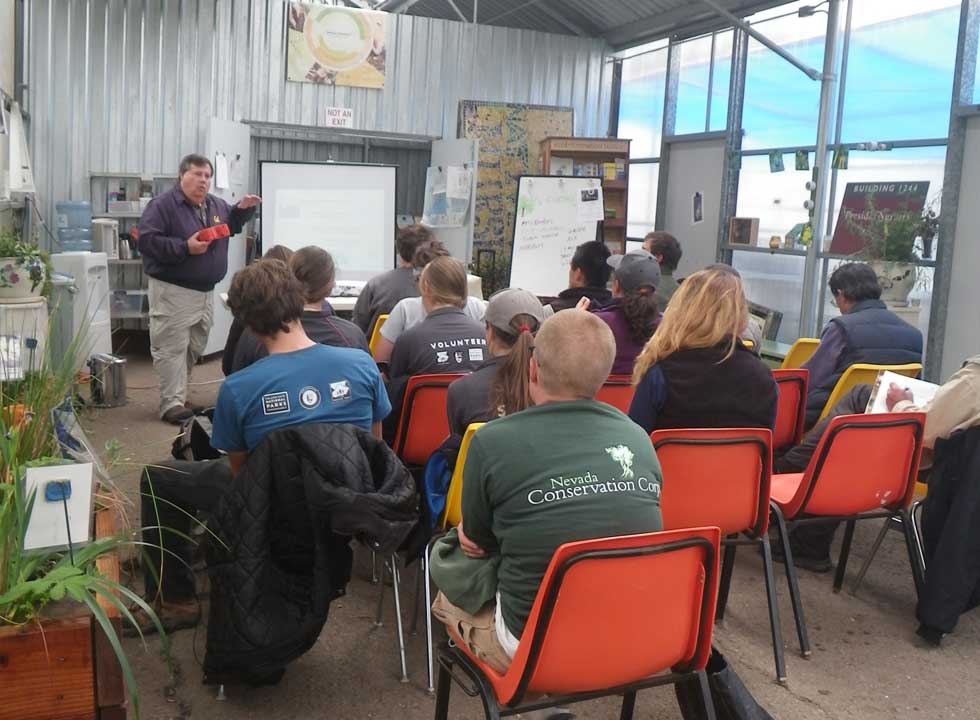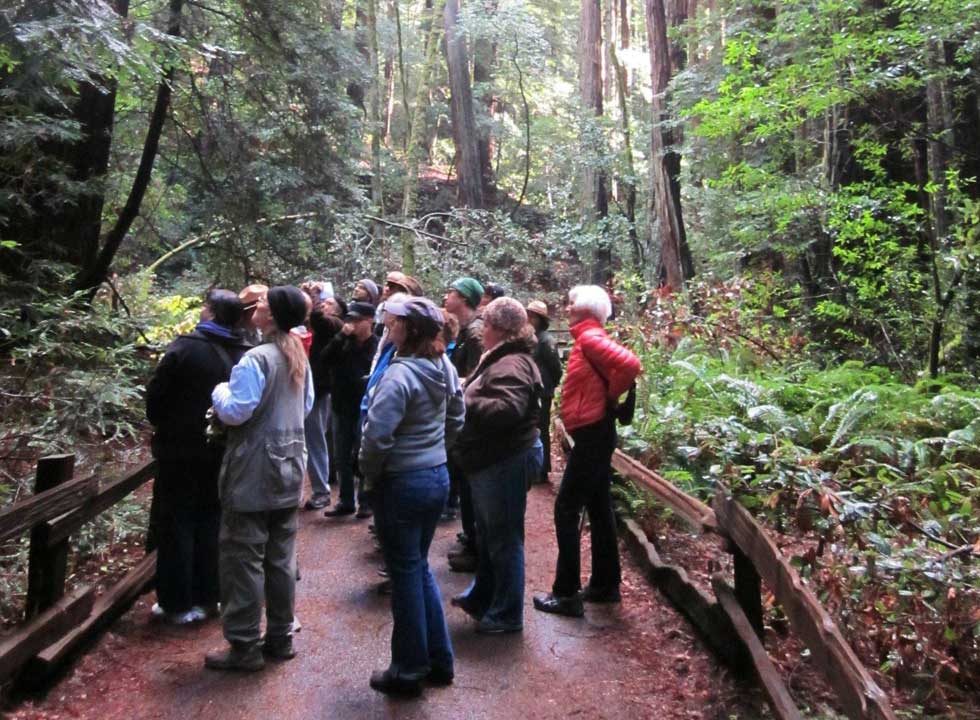 Timeline