Log Cabin at Phoenix Lake
The storied and picturesque Log Cabin stands proudly above the shores of Phoenix Lake on Marin Municipal Water District's Mt. Tamalpais Watershed. Built in the late nineteenth century using local redwoods, it may be the only log house of its kind remaining in Marin County.
The cabin was originally built for the Porteous family who once owned the land, but it has most recently served as a gathering and meeting place. It has been renovated several times over the years, but today the building is no longer in use and suffers from insect infestation, woodpecker damage, and rot.
A recent Historic Structure Report summarized the cabin's historical significance, important architectural details, current condition, and a range of options for what might be done with the building and surrounding grounds. The Marin Municipal Water District Watershed Committee recently considered the four proposed options: 1) rehabilitation; 2) partial rehabilitation; 3) temporary stabilization; and 4) removal of the cabin and restoration and re-use of the site, and and directed staff to proceed with planning for the full rehab. A completed feasibility study will be available in June 2016. The Parks Conservancy in partnership with MMWD is developing a fundraising approach and will begin pursuing prospective funding opportunities.
Preserving Our Historical Spirit
Project Schedule: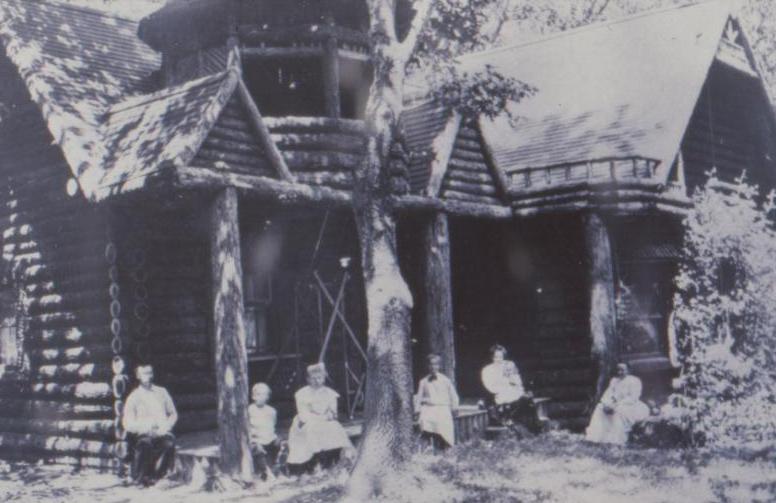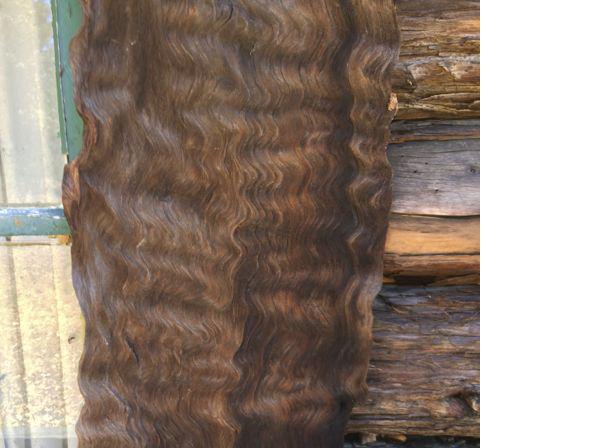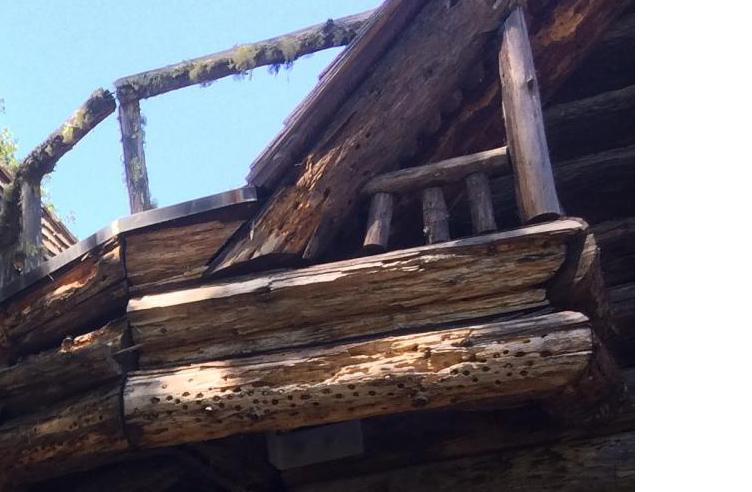 Timeline