Lake Lagunitas Picnic Area
Constructed in 1873, Lake Lagunitas was Marin County's original drinking water reservoir. Its importance as a drinking water source has diminished over the years however, as new, larger reservoirs have been built.
Despite its reduced utility, the lake remains an important place of respite and gathering in the shadow of Mt. Tam's peaks. Along with easy hiking and spectacular scenery, the site boasts a number of historic and recreational features that make it popular with visitors and give it its unique character.
A Civilian Conservation Corps-era historic log shelter and redwood grove offer shade and beautiful areas to relax and picnic. Convenient trailhead parking and access to the mountain's trail network are also major draws.
Enhancing the Experience at Lake Lagunitas
This project will address needed upgrades and repairs to the picnic areas and bathrooms. It will also preserve and interpret many of the site's historic treasures, including the log picnic shelter, fish hatchery, and other buildings. Because of the lake's popularity, the picnic and parking areas are also ripe with untapped public engagement and educational opportunities that will be explored further.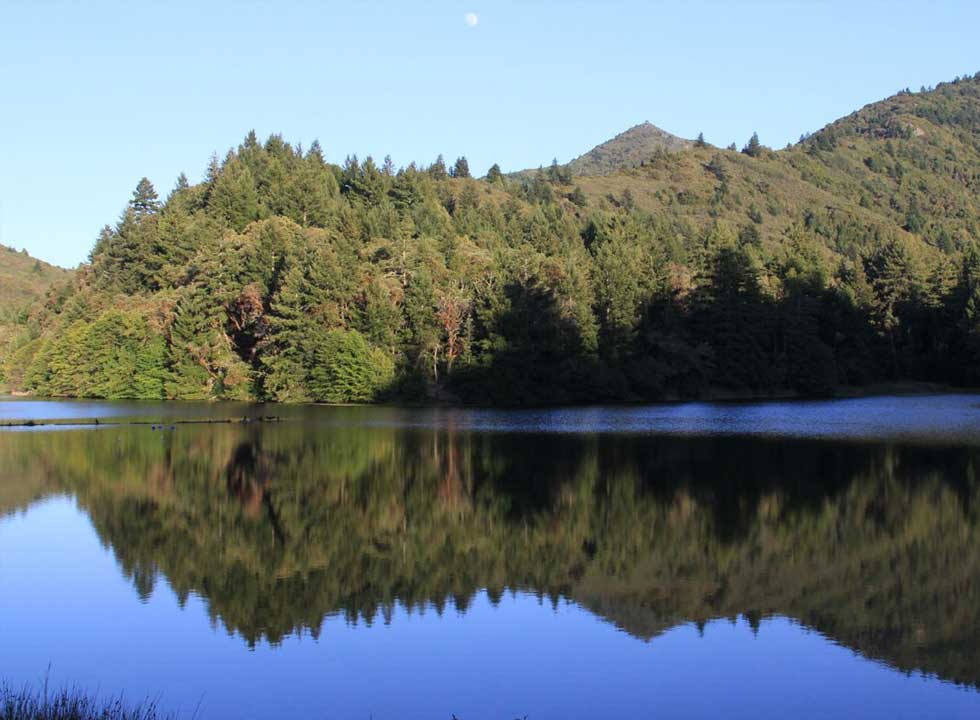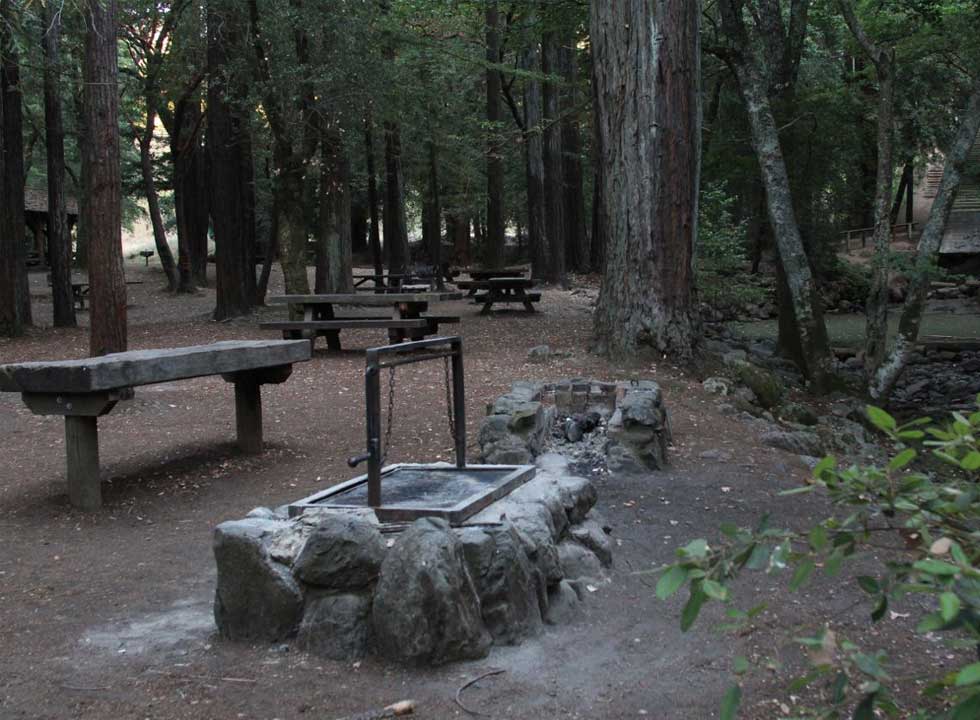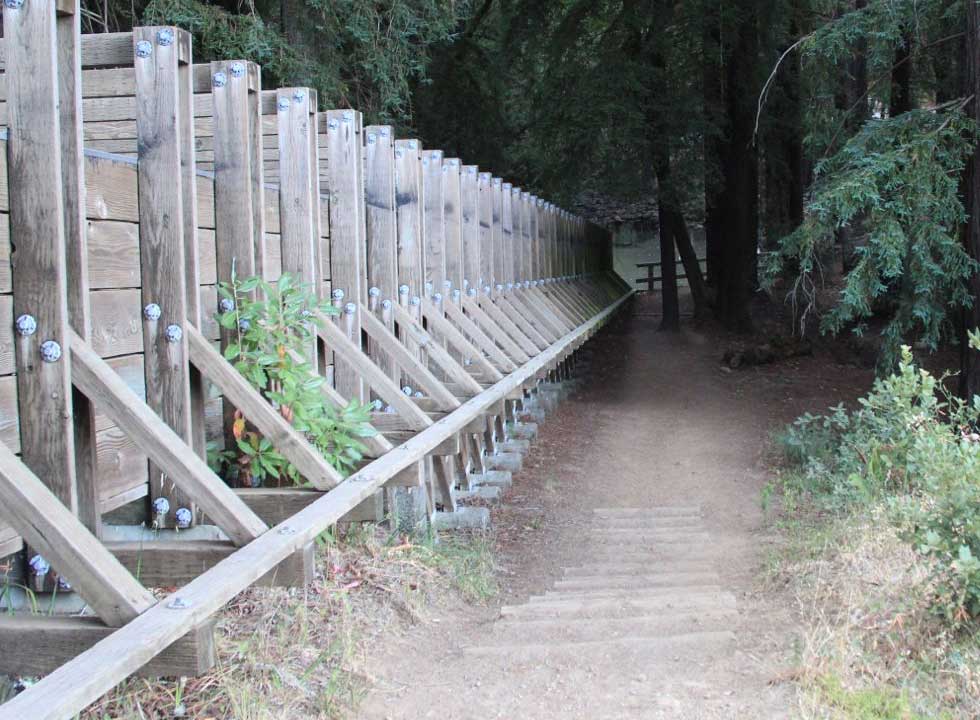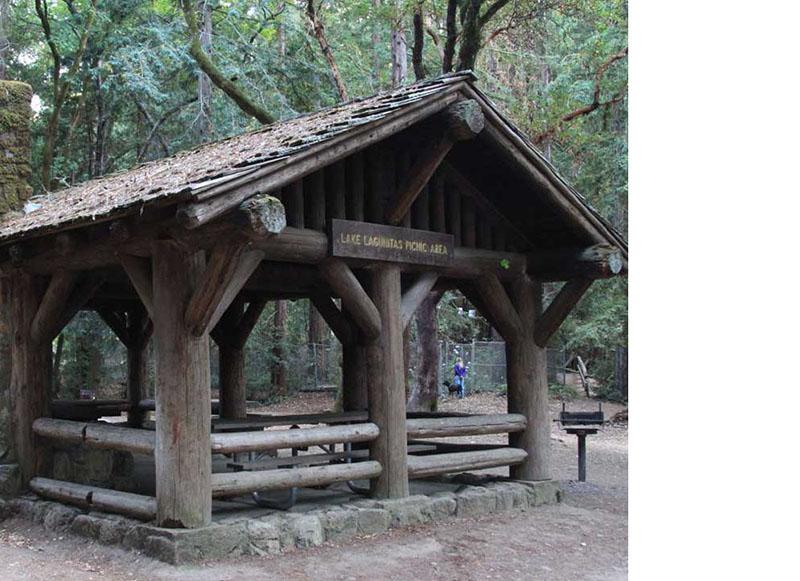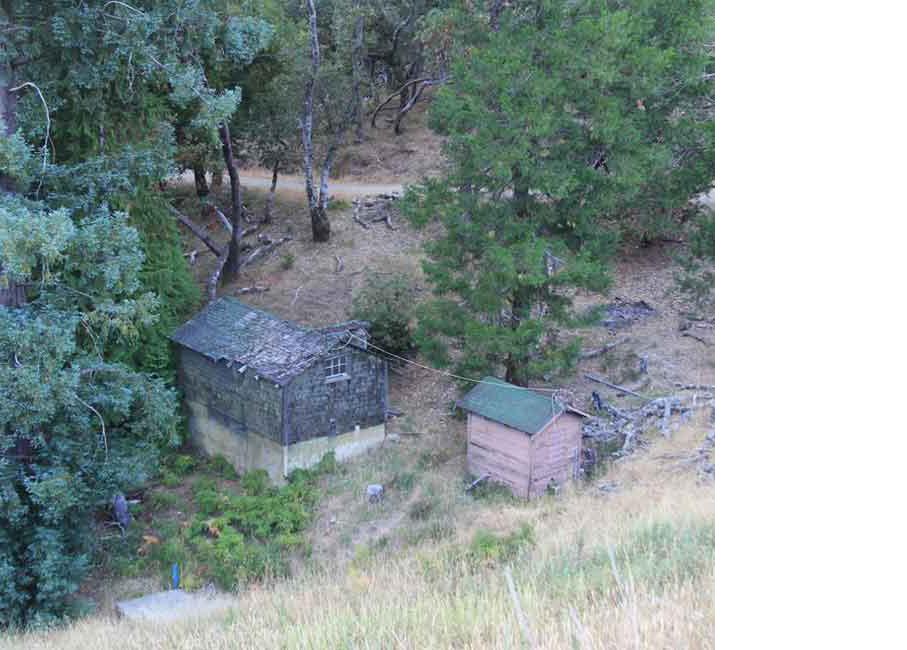 Timeline