Community Science Opportunities
Interested in participating in community science projects? Love plants? Biology buff? Join us out in the field as we learn more about plant and animal communities on Mt. Tam. No experience is required. For questions about these volunteer opportunities, please contact Rosa Schneider, rschneider@onetam.org.
BioBlitzes and Plant Safaris
One Tam is working with the TLC partners, the California Academy of Sciences, and the California Native Plant Society to document all living species of flora on Mt Tamalpais. Since 2012, these "BioBlitzes" and "Plant Safaris" serve to fill gaps in the Academy's herbarium collections, increase our knowledge about the mountain, look at climate‐related shifts in species distributions, and call attention to species that may no longer be found on the mountain. We especially look for rare or newly arrived species. Our findings help inform land management and conservation work.
Our first Bioblitz of 2017 will be on March 25 at Roy's Redwoods Preserve! More info here.
Please check our calendar for other upcoming BioBlitzes or Plant Safaris.
Fern Watch Project
One Tam has teamed up with the Save the Redwood League to support their Fern Watch Project. League scientist Dr. Emily Burns discovered that the Western sword fern (Polystichum munitum) is an important indicator of climate change as its growth patterns are affected by how much rain and fog fall in the forest. You can help by logging your observations on iNaturalist. Download the iNaturalist app on your iPhone or Android, create an iNaturalist account, and join the Fern Watch project. To learn more about the project and how to record observations, visit Save the Redwoods League's Fern Watch page.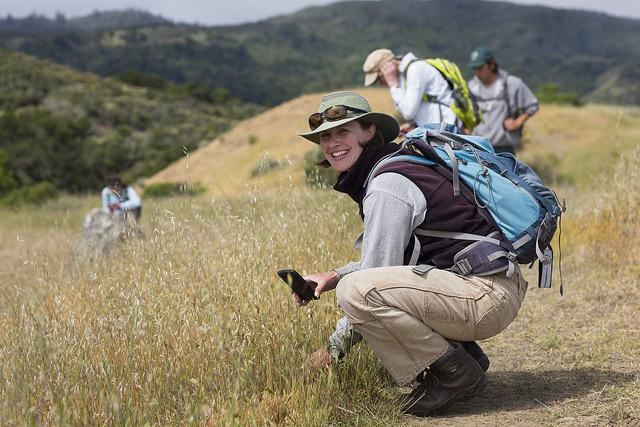 Lieven Leroy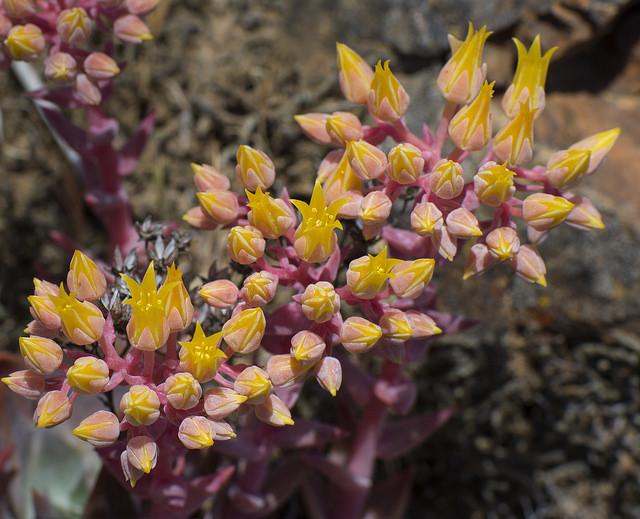 Lieven Leroy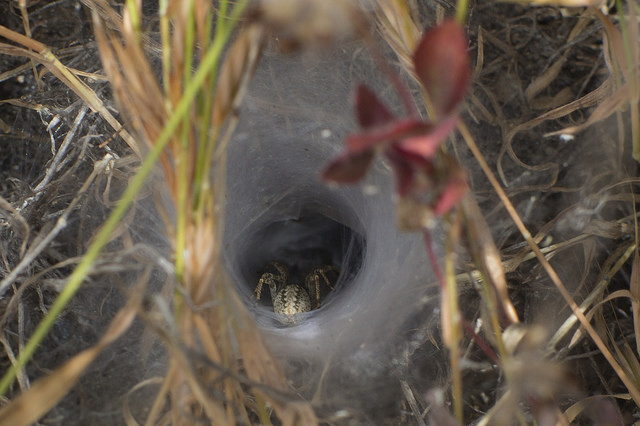 Lieven Leroy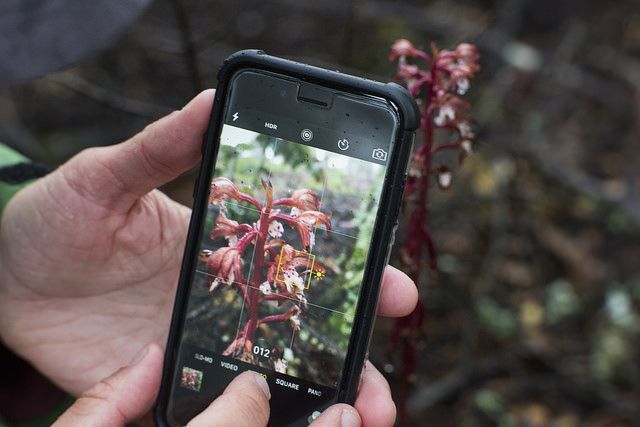 Lieven Leroy